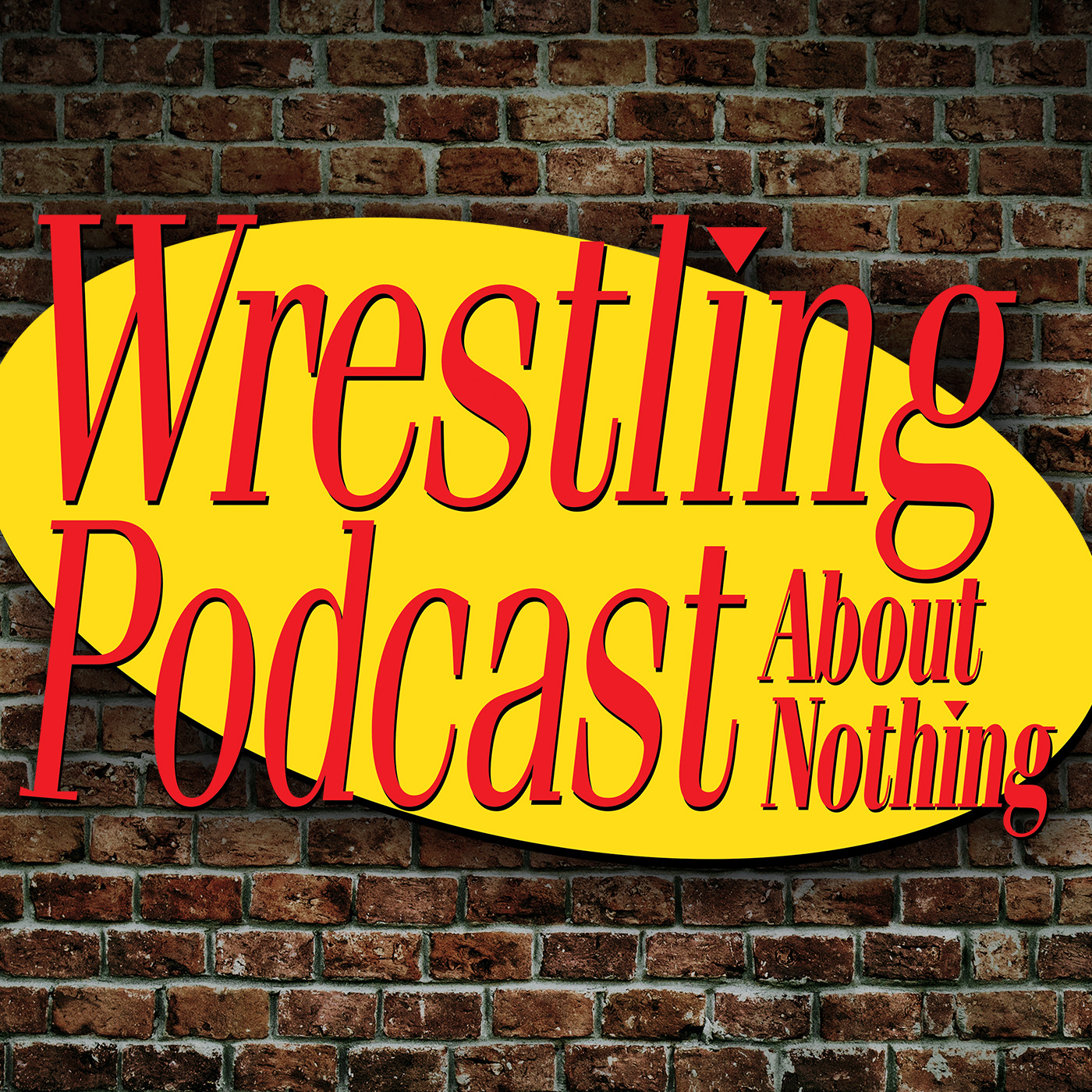 Pro wrestler "The Kingpin" Brian Milonas and referee Mike Crockett are usually together to discuss a topic selected via our weekly Twitter poll (
@TheWPAN
), but the big guy is indisposed this week, so Crocksox goes it alone! He has a BREAKING NEWS UPDATE from Monday's #NAINetwork episode, but then gets into the topic at hand - the Best Wrestler To Never Win A World Championship. How many can you think of, and who would be your number one pick? See if you agree with Crockett. Plus, you get a little solo Merv Griffin Time, RUN from this Heel Laugh Hall Of Famer, thoughts on modifying Money In The Bank, and Angle's Jason Angle angle! 
Buy the "Curtain Jerker" WPAN t-shirt: http://www.prowrestlingtees.com/related/newageinsiders/the-wpan.html
Follow @TheWPAN, @bda_radio, @BrianMilonas & @crocksox on Twitter. #WPAN
Subscribe to the #NAINetwork wherever you get your podcasts.
Visit BDARadio.com for the most unique commentary on Mixed Martial Arts and Pro Wrestling on the internet.