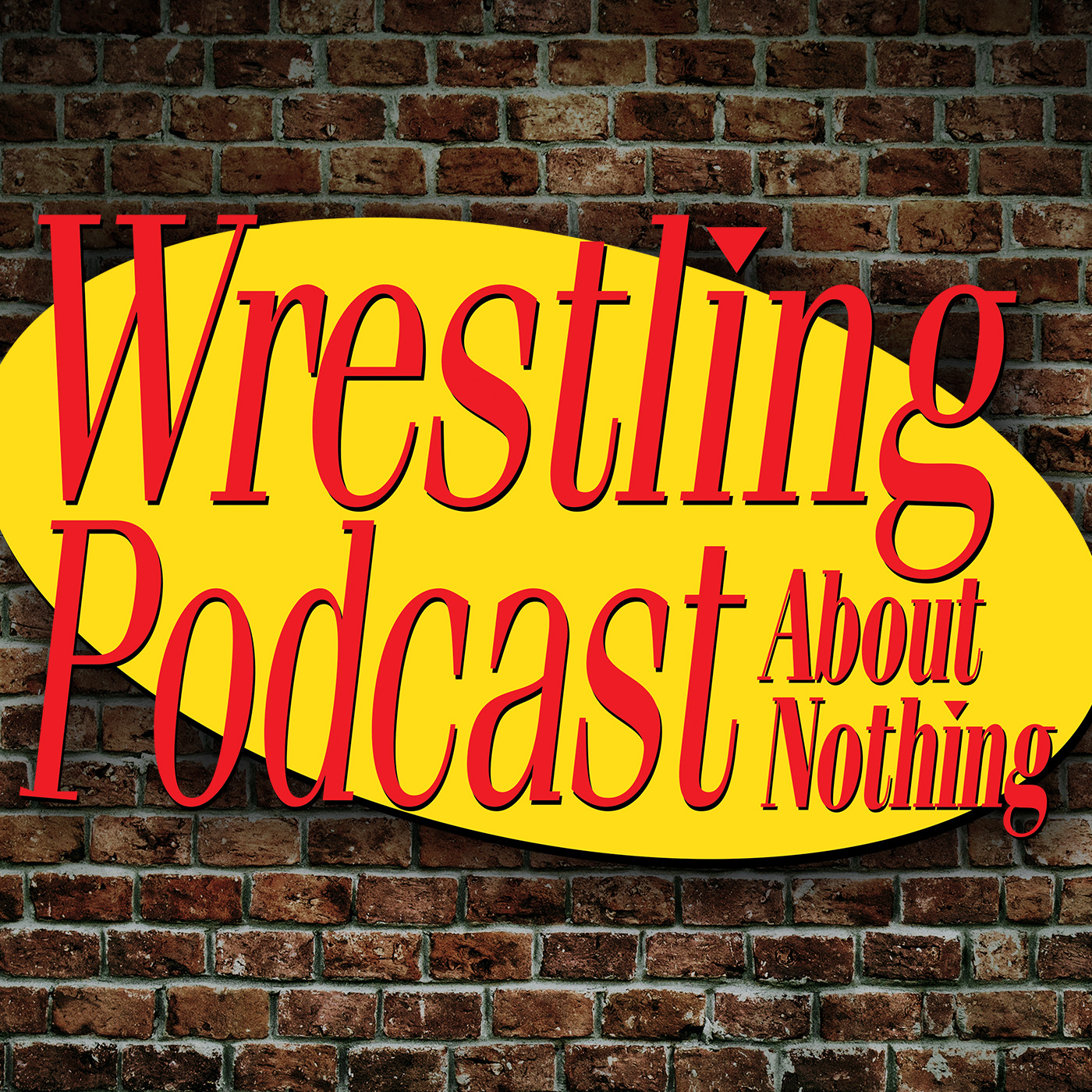 Pro wrestler "The Kingpin" Brian Milonas and referee Mike Crockett are focused on WrestleMania this week with the event just days away! To that point, it was all Mania-related topics on our Twitter poll (
@TheWPAN
) and you selected your favorite - Best WrestleMania Entrance! Who made the best first impression on the grandest stage of them all? Also this week, YOU talk back in Merv Griffin Time, another terrifying tee-hee is enshrined in the Heel Laugh Hall Of Fame, and more Mania chatter!
Buy the "Curtain Jerker" WPAN t-shirt: http://www.prowrestlingtees.com/related/newageinsiders/the-wpan.html
Follow @TheWPAN, @bda_radio, @BrianMilonas & @crocksox on Twitter. #WPAN
Subscribe to the #NAINetwork wherever you get your podcasts.
Visit BDARadio.com for the most unique commentary on Mixed Martial Arts and Pro Wrestling on the internet.